We will be closed Memorial Day Weekend
28th, 29th, and 30th 
Our team will help you get the right fit for casual, dress and athletic footwear.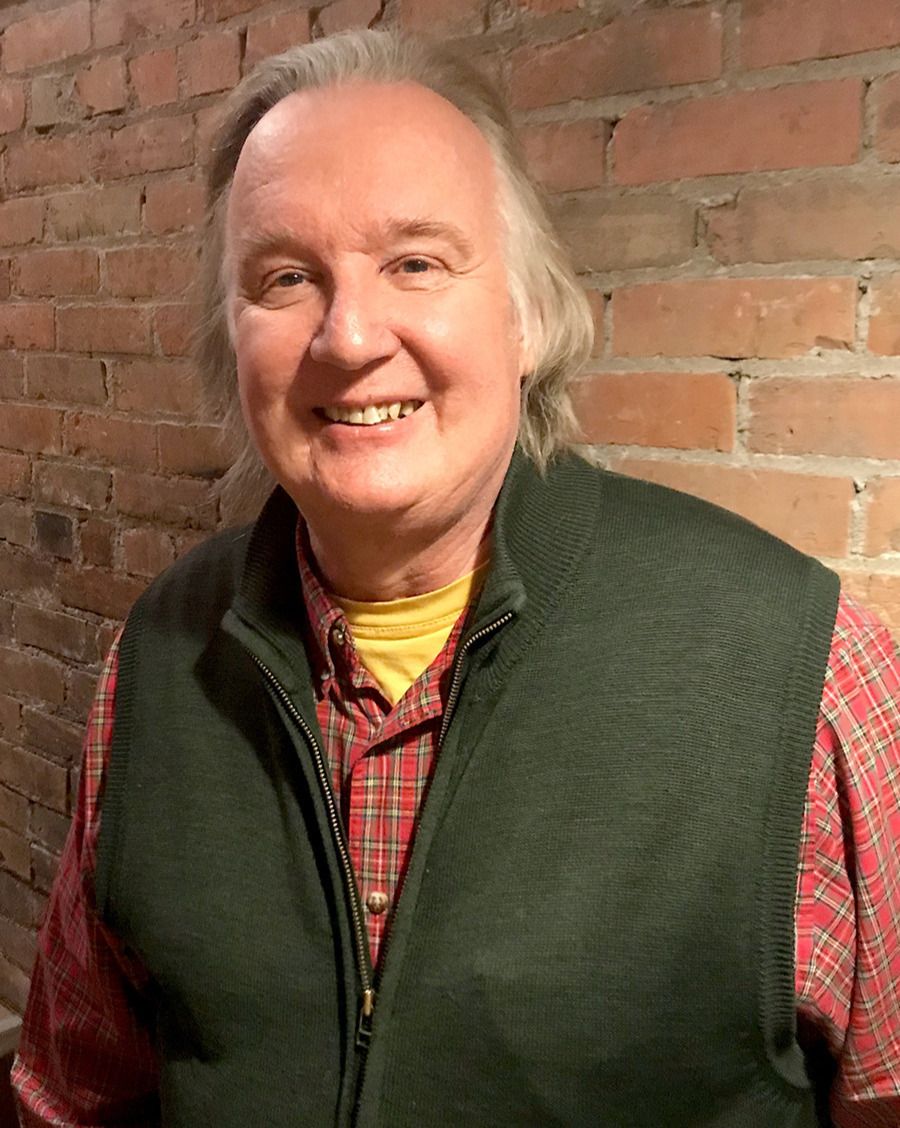 Robin P. Olson, owner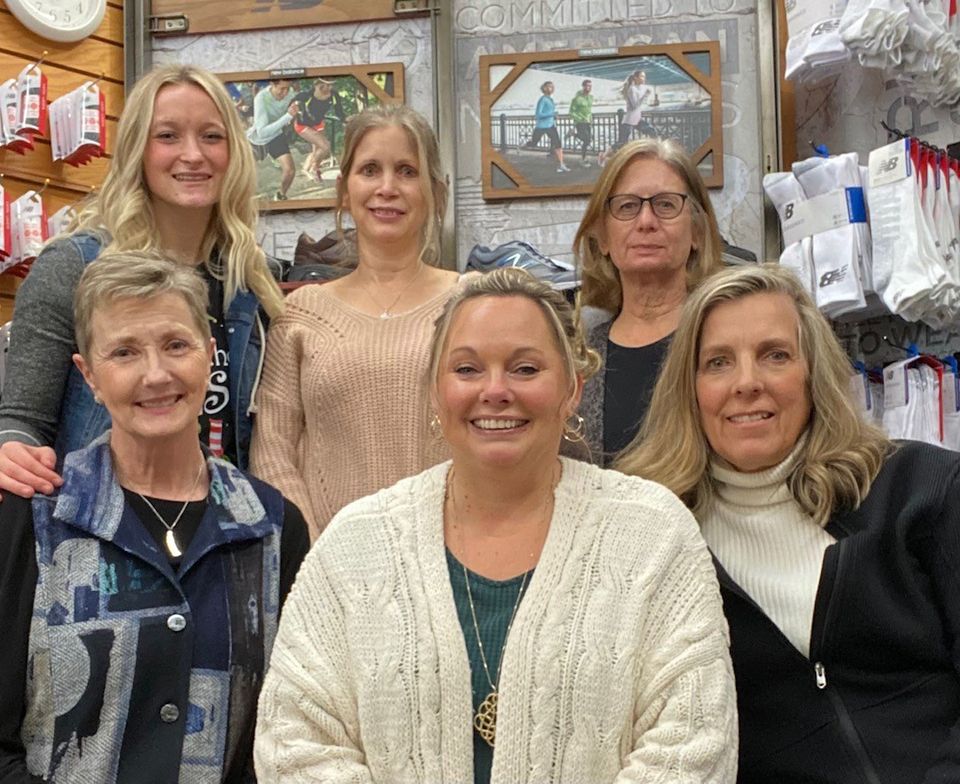 Front row:
(from left to right)- Sherry, Tracy, Karen
Back row:
(from left to right)- Ashton, Angie, Mari
We know feet! We measure each foot to ensure proper fit.
Foot health is important. If your feet are unhappy, we want to help you keep them HAPPY and comfortable. We take special care and thought when fitting a foot. We are familiar with foot ailments such as: bunions, plantar fasciitis, neuropathy, hammer toes, metatarsal inflammation, before/after surgery needs and those wearing a leg/foot brace. We want to size your foot properly, keeping in mind fit and function and of course, fashion.